 How Late Can I Write My Therapy Progress Notes? When to Write Them and How to Catch Up
How Late Can I Write My Therapy Progress Notes? When To Write Them and How To Catch Up
Writing notes can feel like a heavy load, especially after a long day of being present for your clients.
It can feel increasingly stressful when you aren't able to keep up and you feel pulled in multiple directions.
If you're needing a break from your clinical work at the end of the day and you've ever wondered, "How late can I write my progress notes?", you're not alone.
This is a question that many therapists have asked themselves at least once.
Is There a Deadline for Writing Therapy Progress Notes?
In a 2019 survey, over 25% of therapists shared that they write their progress notes over 24 hours after the session. While there's no steadfast rule, attempting to write some quick notes in the moment and then finish the note later often leads to notes piling up.
Technically, there's no deadline for writing notes. That is, of course, unless you are employed in a setting that sets deadlines, or you're an in-network provider and the insurance company outlines a predetermined timeline.
There is, however, a limit to how well we can recall information.
With this in mind, it's important to develop a routine that capitalizes on your memory and captures the integrity of your sessions.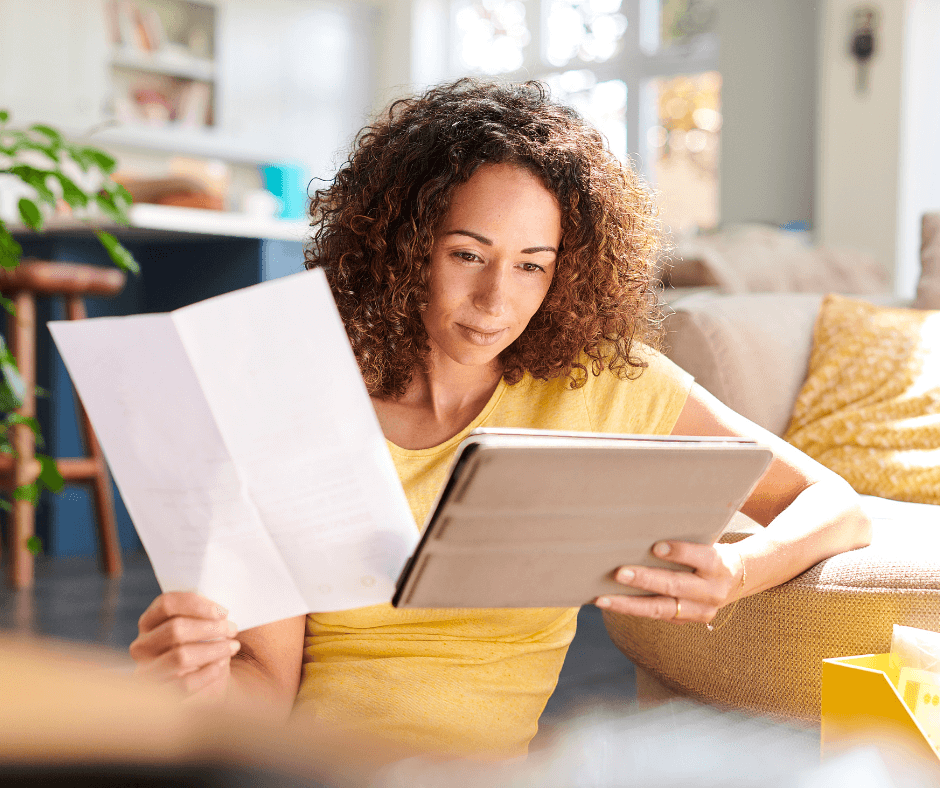 No matter where you land on your current routine, it's never too late to get on top of your note-writing habits — optimizing the process now will make it much easier in the future.
We become what we practice, after all.
How Do I Get Caught Up with Therapy Notes?
Getting back on track, you want to make sure you're balancing what you remember while honoring what you don't. It can be tempting to put down some vague remembrances just so the page isn't completely empty, but making up information isn't going to help you in the long run.
While not recommended, at the very least, if you record that your client showed up for the session and treatment was in process, your progress note may say something along the lines of, "Client attended the session and treatment goals were addressed. The treatment will resume on dd/mm/yy." It's not the most informative entry, but could suffice as long as you have a treatment plan.
How Do I Know When To Write Therapy Progress Notes in Private Practice?
The best time to write progress notes is ideally right after a session when everything's still fresh in your mind.
Over the years I've worked in private practice, I've been advised by my healthcare lawyers that progress notes should ideally be completed within 30 days, and treatment plans should be created within 90 days, so this is what I practice and ask of colleagues.
If you have back-to-back sessions, it can also be helpful to start writing brief notes during sessions, and then circle back as soon as you have a break in your day.
You can even use your in-session notes to summarize the session for your clients.
Getting as much done as possible during or immediately after a session definitely cuts down on the mental work you have to do.
Jot down clear notes about the session (too much shorthand will be confusing when you're trying to remember details later) and organize them shortly after.
Strategies for Writing Therapy Progress Notes
Carve Out Time so You Don't Have to Get Caught Up with Therapy Notes
If you're too lax with yourself, you'll end up in a never-ending cycle of putting off your progress notes. Carve out a dedicated time slot in your weekly schedule for doing notes and don't use it for anything else.
Streamline Strategies for Writing Therapy Progress Notes
Having a set format or relying on productivity software can make it much easier to get your notes in order because it breaks the writing down into simpler steps.
Practice Intention and Meet Your Deadline for Writing Therapy Progress Notes
Your environment can help boost your productivity.
If you know you work well while listening to music, put on some tunes!
If you're easily distracted, keep a clear desk (or screen) and dedicate yourself to focusing.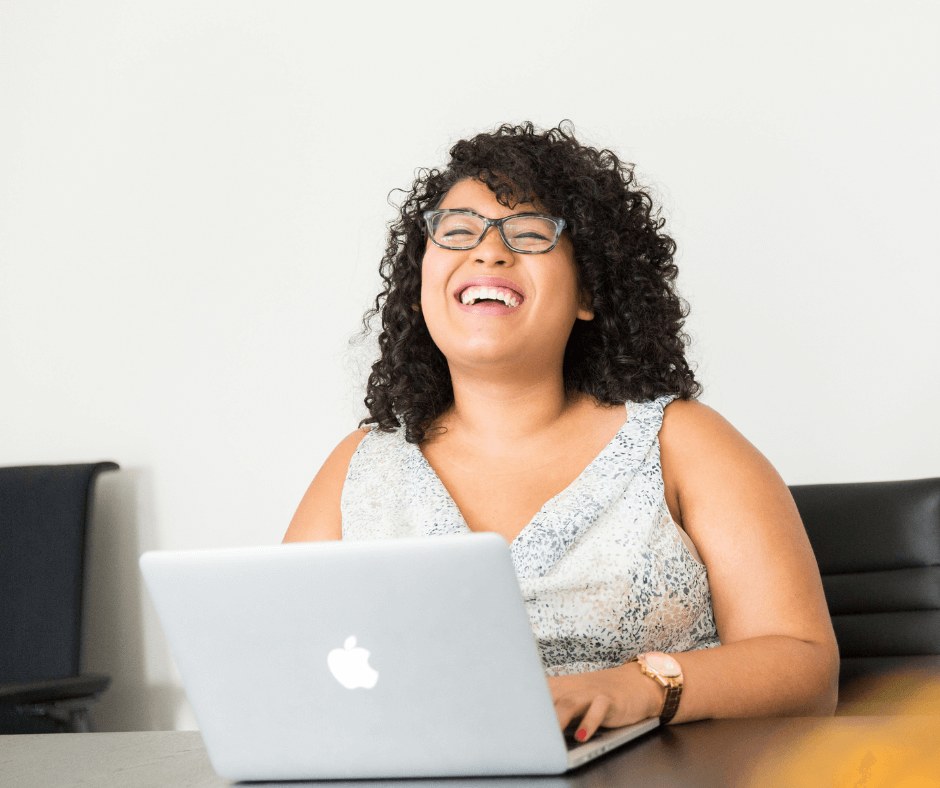 Boost Your Productivity With Clarity Notes
At the Clarity Cooperative, we're here to help our fellow therapists grow.
If you're having trouble with your progress notes, check out our note generator and library of resources and other related articles!
You can also check out our article:
Top 5 Strategies To Alleviate the Overwhelm of Progress Notes
Want to weigh in on this topic?
Share your thoughts in our community
Best Practices
HIPAA
Therapist Wellness
Membership Perks
Therapist Wellness
Mindfulness

Become a Member
Get everything you need to build a thriving private practice.